A New Horse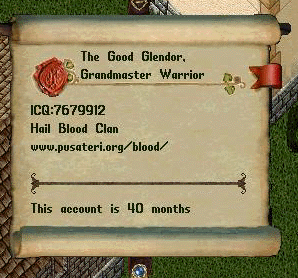 Have I really been played UO that long?
It seems like only yesterday I was running between Minoc and Vesper dodging fireball tossing murderers.

Looks like I am getting the full boat!
Yes, I will take the horsie please.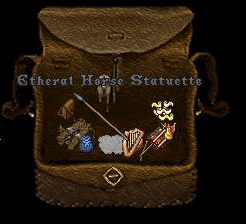 An etheral horse for only ~$400.
Of course, I always thought it was spelled ethereal

So stylish. You are all envious.