Wednesday night, the Pink Horde assembled to fight.

I arrived late. The Horde had already won several battles.
The murders were on the run.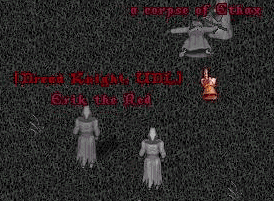 UDL attacked the Horde at the CE tower
I obviously got killed early. Me and my big mouth makes me a target.
The Horde wiped out UDL.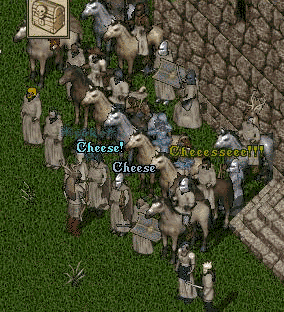 Here is the Pink Horde, ready for action.
We went to Destard and found nothing, then Shame.
In Shame we found a few GC/OGD but UDL attacked the front.
We killed the UDL and sent them packing.

Next we went to GC Isle.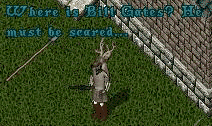 Looks like GC didn't want to play.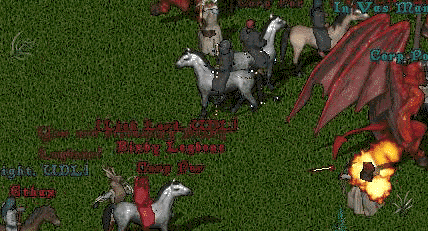 Finally, we headed back to CE tower. A number of the Horde logged at this time.
The rest of us walked down to OGD-ville and found a UDL army.
UDL was ready with demons and fully loaded for battle.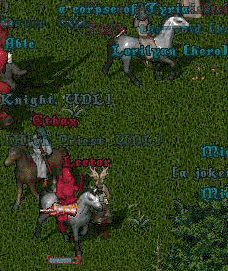 We gave them a fight, but they beat us down one at a time.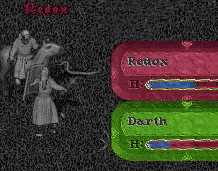 There were a number of one on ones.
Here is Darth fighting till the end.