Savage Blow Back Effect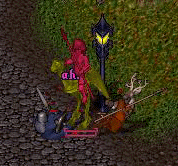 The mounted savage riders have a special 'blow back' attack.
I tired to capture an image of it.
Here Beryl and I get hit with it...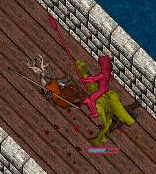 I just keep...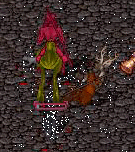 missing the shot...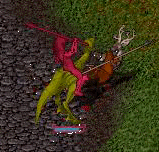 of the blow back itself.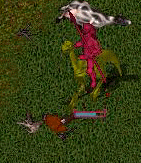 I've been blown under the grass...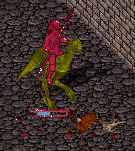 and under the cobble stones.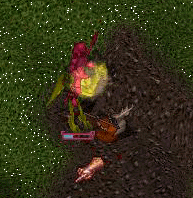 Finally.
The blowback special attack in full effect.