A few images of Siege Perilous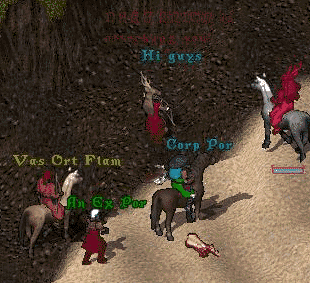 Here is what to say when greeted by GC & WC near the City of the Dead when you are alone.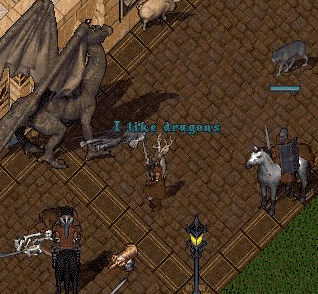 BLD hit Maginica to fight the monsters attacking. Thanks to Alex, Mike's loyal dragon, we had no trouble dispatching numerous lich lords, hell hounds, skeleton nights, and mummies.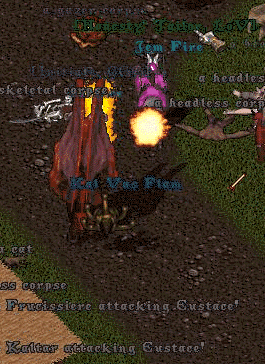 Looks like Frucissiere and Kaltar (both GM run Elder Gazers) don't want Eustace in Cove. Cove was a nasty place last night.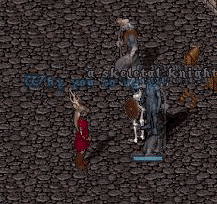 Under that spawn of Lich Lords, Mummies, and Skel Knights is Minax. I had just asked her "Why you so ugly?" She got very mad at me.